Yes, I realize it is only Tuesday and here I am talking about the weekend. Always happens. Anyway, this weekend we are packing up and heading to the mountains for a cozy weekend in with friends (and maybe a little skiing if Austin can drag me). I scooped up some travel essentials recently that I look forward to using on our little weekend away.
You may remember me speaking about these little cozies a few weeks ago. I'm glad I got them from J. Crew when I did because they went fast! They were totally worth the mini splurge.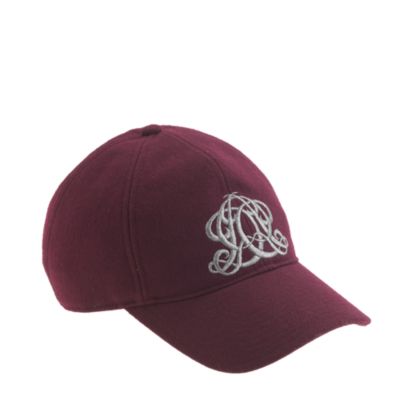 I haven't worn a cap in who knows how long, but the price on this J. Crew one was totally unbeatable. It will be perfect for any outdoor adventuring we may do.
Santa brought hubby and I our very own Hartmann luggage set. I guess it means we are adults now that we have matching luggage? They still have the large one for sale here at a great price!
We got this for many reasons. For one, its a glorious thing to not have a car full of golden retriever hair. Second, it protects the leather seats in my new car as well as just keeps her calm during long trips. We've used it once already and Bailey really seems to love it. Keeps the girl cozy :)
I haven't quite decided if living walking distance from a Total Wine is dangerous, but I really do love
this wine. The price point is under $15 which I love, so I'll be bringing a few of these with me to share!