Its no secret that everyone loves Etsy. Its a great spot to find unique gifts for almost everyone. However, sometimes it can be pretty overwhelming on where to even begin looking unless you know specifically what you want. Here are a few of my most recent purchases and I figured I would share!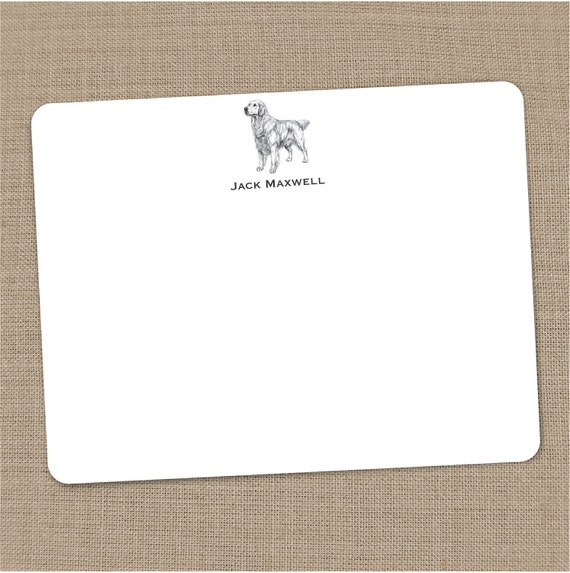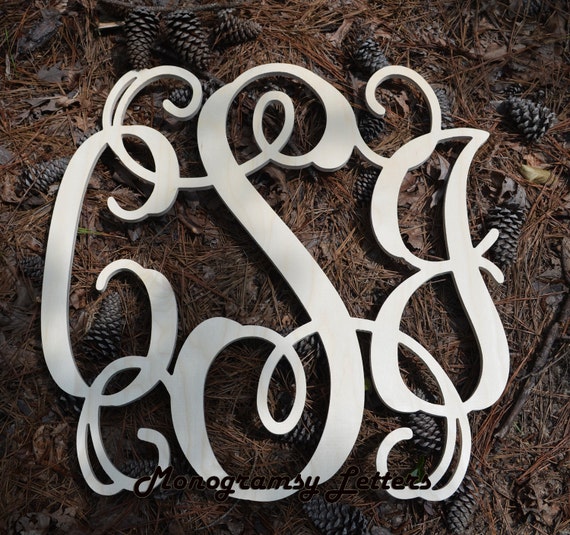 These monograms are so popular right now and for the price it was a no-brainer. We ordered a few as gifts for Christmas and one for ourselves to put in a wreath from MonogramsyLetters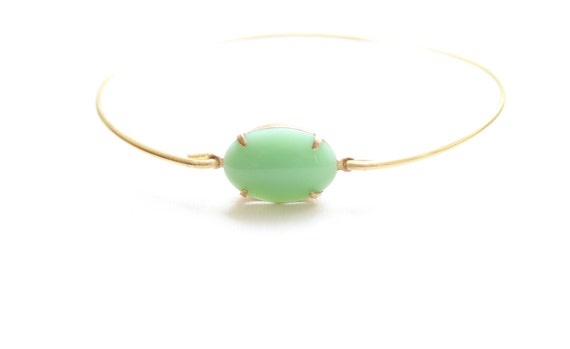 These are adorable for stacking with other pieces you already have or more pieces from their shop. And the price point is unbeatable! Sweet Auburn Studio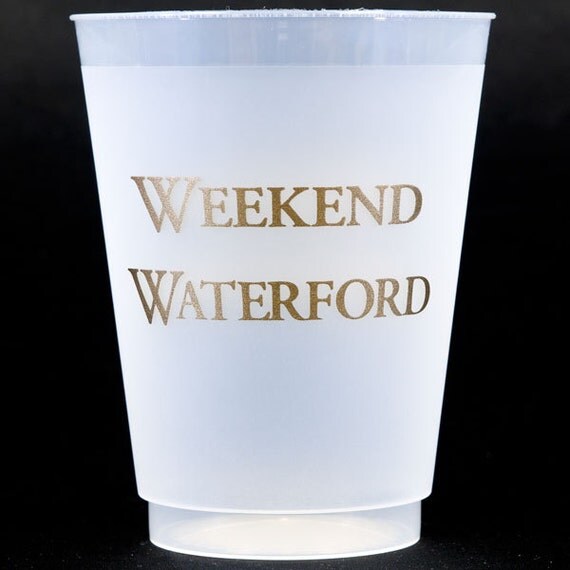 I thought these were just fun. Austin and I enjoy grilling out no matter what the season, and I figured these would be perfect for my wine :) EllaAndIzzy
Do you have any Etsy shops you love? I'd love to hear about them!