Personally, once August begins, I naturally begin planning for Fall. I am pretty sure it will always be my favorite season. This fall is already proving to be just as jam packed as our summer with friends visiting from out of state, planning our trip to DC next month (CANNOT EVEN WAIT) and planning our trip to San Diego in the Spring! Not to mention Football season starts in 3 short weeks! ShopBop is killing it with their Fall goodies so far and these items are going to have to be a part of my closet!
These flats are awesome for many reasons. Don't get me wrong my Tory flats are fantastic, but they can get somewhat uncomfortable after a long day. These flats, with the elastic trim look to be a far more comfortable staple.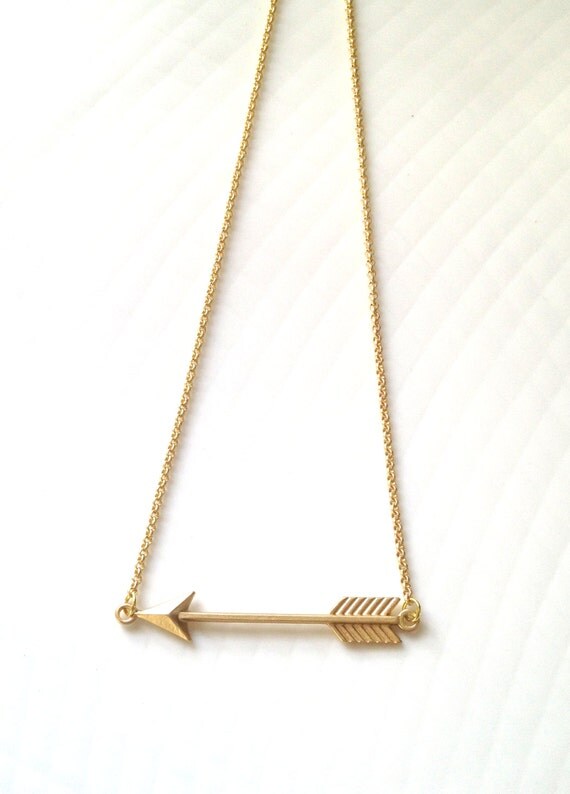 This dainty gold necklace is great because I love layering with other gold necklaces I own.
This candle is so good. so so good. For so many reasons. And at a great price on Amazon compared to the usual $60.
via
What are you loving for upcoming Fall?
xoxo
-K