C. Wonder's wish list option is dangerous. I pretty much want friggin' everything right now. Here are my top favs.
These highball glasses would be the perfect addition to our bar cart.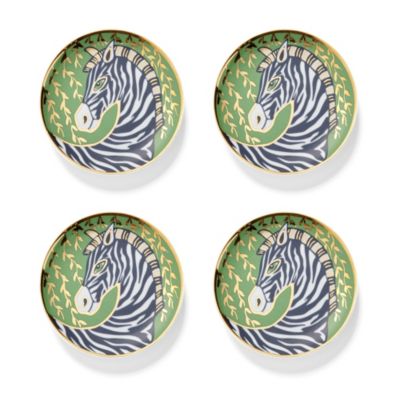 These animal dessert plates are just too cute.
I think I need this navy throw for Fall/Winter. I love the pom pom detailing.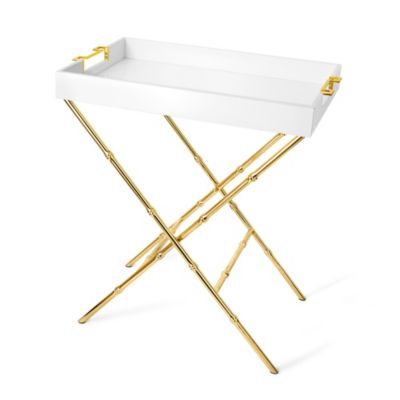 Wouldn't this make an adorable nightstand?
Need. It. All. Not to mention their fall clothing collection is beyond being on point.