I have mentioned on here before that Etsy can be a touch overwhelming at times and I love to see others favorites. I wanted to share some items (and shops) I'm currently loving.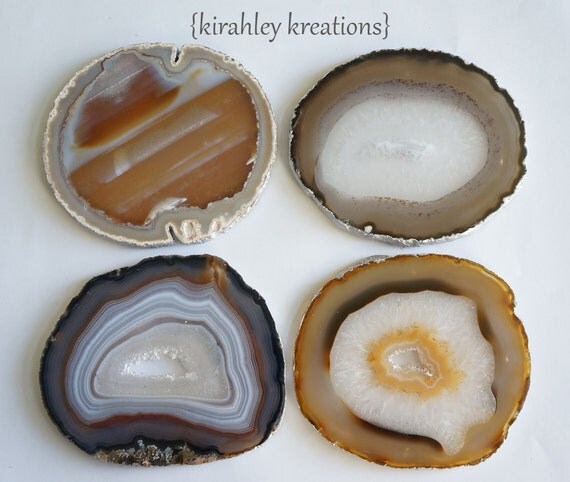 I recently came across some agate coasters on Etsy for about double the price of these. And free shipping, always a great perk!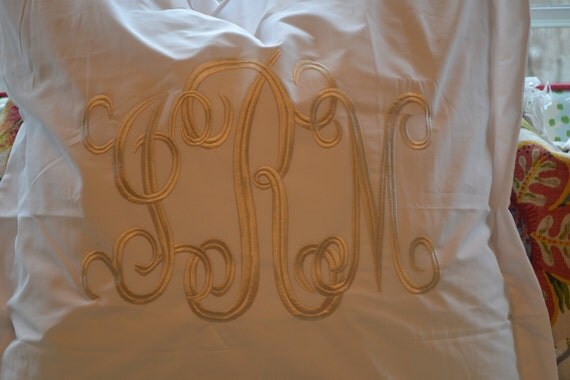 The price for this item WITH the monogram is unheard of. Typically it costs $45 just for a pretty monogram that size. And hurry over to Julia's blog for a giveaway on them today!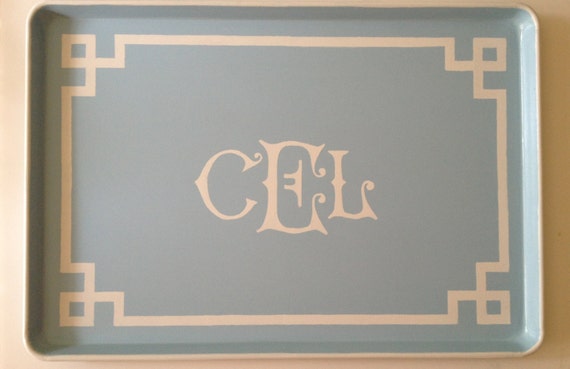 I need this tray for so many reasons. Yes, please!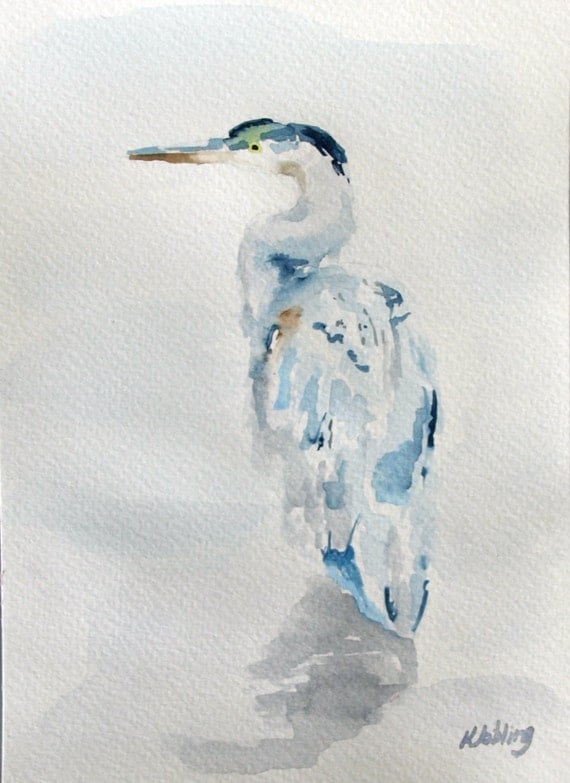 I adore this watercolor for our kitchen and picture it on a cute little easel on the counter.